Digital Gift Card
$50 | Delivered By E-Mail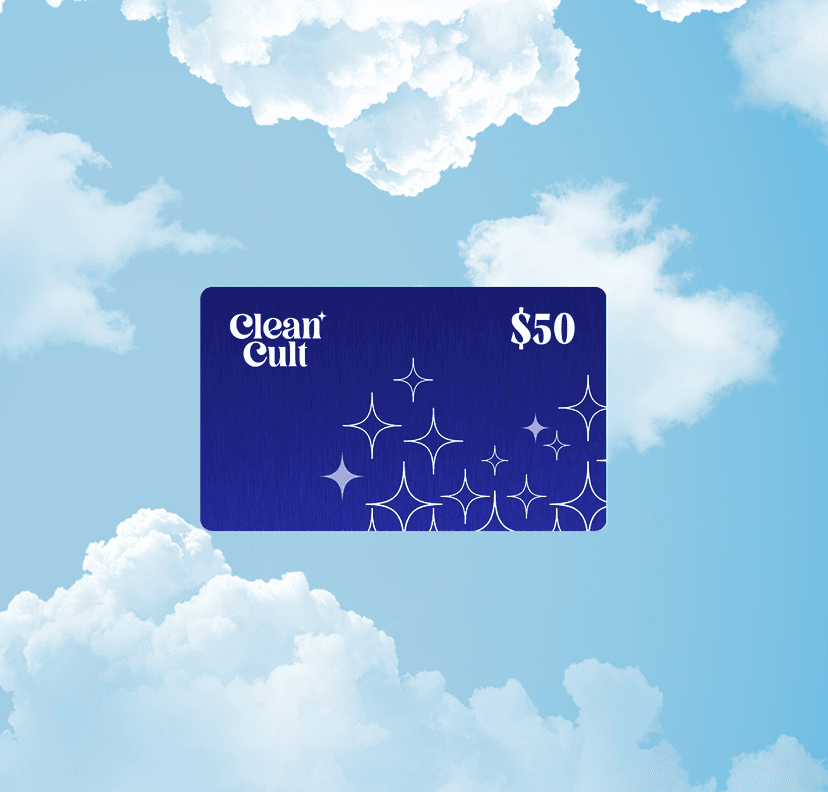 Digital Gift Card
$50 | Delivered By E-Mail
Available as $25, $50, $100 or $150 you can gift a paperless Digital Gift Card and have it delivered by e-mail immediately with instructions to redeem.
Forward it to the giftee or replace with their e-mail at checkout
Never expires and can be used with any Cleancult purchase
Does not apply to subscription orders
*Promotions and discounts don't apply to gift card purchase.

*Purchase of a gift card will not count towards free shipping thresholds.